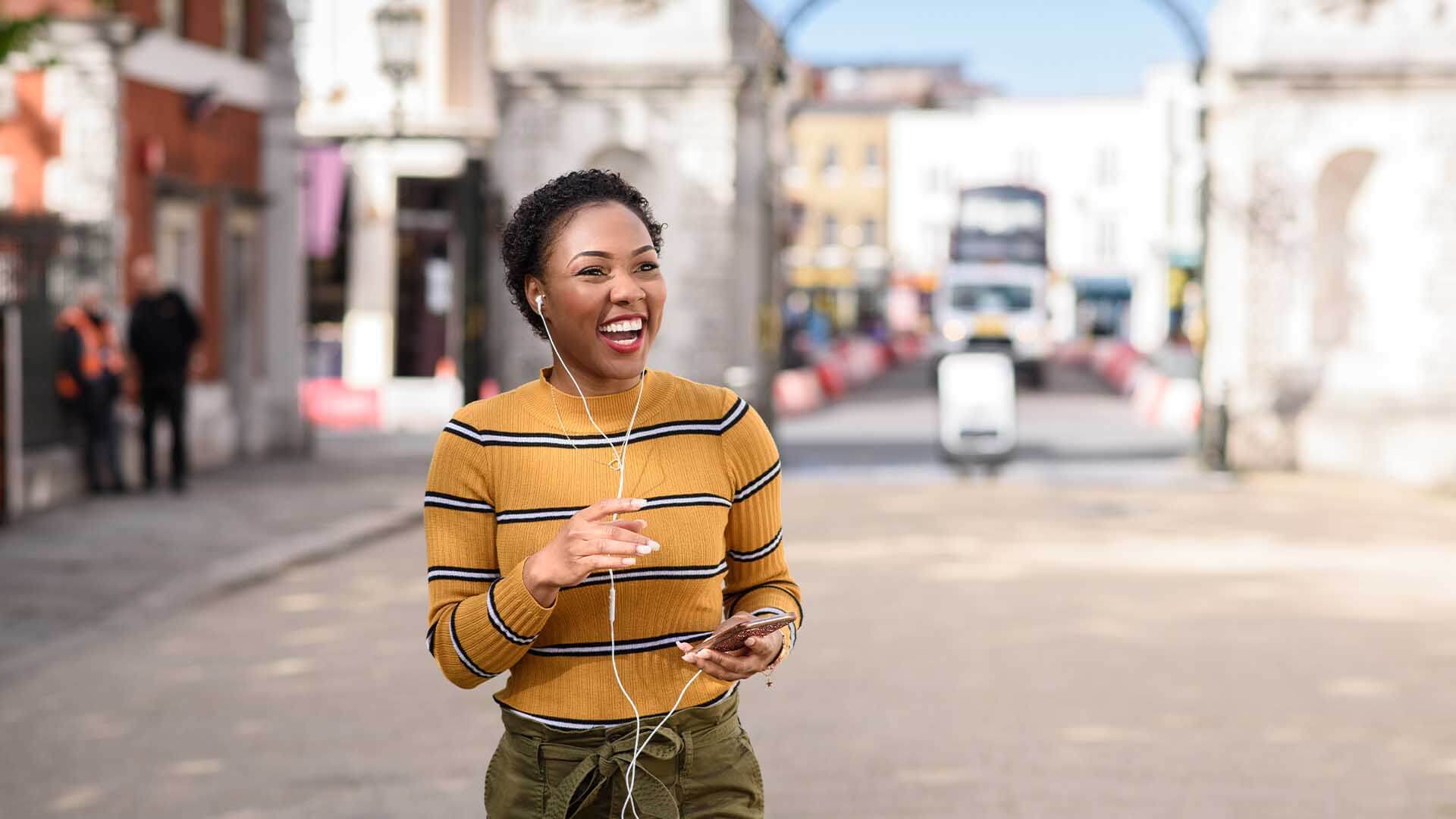 The University of Greenwich (UoG) is proposing to run their first Learning Disabilities Registered Nurse (LD RN) Degree Apprenticeship in January 2020 and are seeking applications from candidates which are supported by their employer.
---
Health Education England is offering a training grant to support employers.
The Programme
The delivery of the degree apprenticeship is over a 4 year period with the theory elements delivered in week long blocks equating to:
18 weeks year 1
15 weeks year 2
7 weeks year 3
7 weeks year 4
The remaining weeks are allocated as placements and working for the apprentice's own employer. In total apprentices will achieve 575 hours practice each year equating to 2,300 hours over the duration of the 4 years of the programme. The UoG will source the external placements on behalf of the apprentice.
For full details on this degree apprenticeship please contact Caroline Marshall Apprenticeship Programme Manager in the Faculty of Education, Health and Human Sciences at the University of Greenwich Caroline.Marshall@greenwich.ac.uk
Entry requirements
Candidates will be required to hold a level 3 NVQ / QCF diploma (or equivalent), and English and maths GCSE or level 2 functional skills (or equivalent)
Application deadline
Applications to be submitted by the 30th November 2019
Apprenticeship Cost
The cost of the LD RN apprenticeship is £27,000 which would be funded by the employers Apprenticeship Levy. Smaller employers who do not pay the apprenticeship levy will need to secure a transfer of levy from another employer to fund the apprenticeship. For further information on apprenticeship levy and transfer of levy funding please contact Robert Smith, Apprenticeship Lead at Health Education England working across Kent, Surrey and Sussex rob.smith2@hee.nhs.uk
Health Education England Training Grant – National Offer
Health Education England has agreed a new investment of £2 million of funding to stimulate Learning Disabilities apprenticeships across the range of nursing apprenticeships across England. This offer will now provide a £7,900 per annum training grant to employers commencing staff on a relevant apprenticeship this financial year (starts up to 31st March 2020). This LD RN apprenticeship will attract a total of £31,600 funding over the 4 years of its delivery and is payable per apprentice. The funding is paid to the employer. For further information please contact Robert Smith rob.smith2@hee.nhs.uk
---